Address:
Florette House
Wood End Lane
Lichfield
Staffordshire
WS13 8NF
Contact Name: Sales
Phone: 01543 250 050
E-mail: This email address is being protected from spambots. You need JavaScript enabled to view it.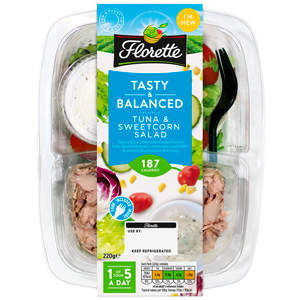 About Florette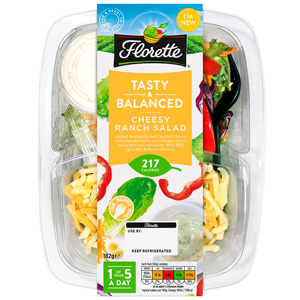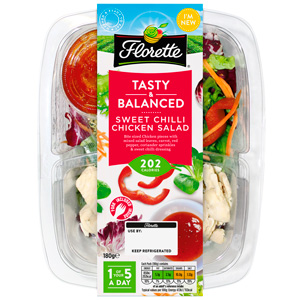 Florette forms part of the Agrial cooperative – Europe's number one in producing vegetables and fresh, ready to eat salads. One of the leading agricultural and food-processing cooperative groups, Agrial unites over 12,000 members, handling 700,000 tonnes of vegetables per year across the continent at its 16 production sites.
Set up in the UK in 1999, Florette has since become one of the country's most loved salad brands, producing bags and bowls of feelgood with healthy ingredients to nine million shoppers ever year. Acquiring Salads to Go in 2009, the salad specialist now has a major presence in both branded, own-label and foodservice salad production.
Committed to improving sustainability in the category, Florette guarantees consumers healthy and reliable products that also respect the environment. To further support its grower network and reduce its carbon footprint, Florette's UK growing operation in collaboration with Jepco Marketing and Anglia Salads, Angflor, now covers an impressive 22 hectares. Angflor produces a range of popular salad varieties exclusively for Florette, including lambs lettuce, wild rocket, lambs Lettuce and baby kale.
Florette diversified its product range in 2016 with the launch of its new Tasty & Balanced range of protein salads, which propelled the salad specialist into the food to go market. The leafy based range presents on-the-go consumers with a high protein, low carbohydrate lunch option, incorporating Florette's much loved fresh and healthy salad ingredients.