Address:
Glendale Foods
Cobdon Street
Pendleton
Salford
M6 6WF
Sales Contact: Chris Bates
Phone: 0161 743 4114
Fax: 0161 743 4112
E-Mail: This email address is being protected from spambots. You need JavaScript enabled to view it.
Facebook www.facebook.com/glendalefoods/
Twitter twitter.com/glendalefoods
About Glendale Foods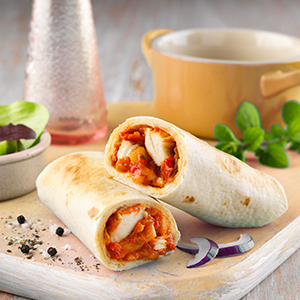 Glendale Foods are a specialist, international supplier of meals, snacks, & food components - particularly specialising in quality meats - that supplies to major retailers, airlines, pubs, wholesalers and restaurant groups. Over the past 60 years since the company was born, Glendale Foods has adapted and changed to the times, driven by a passion for innovation in food. Starting as a quality butcher, and with over 100 years' experience in food manufacturing on the board of directors, Glendale Foods has always valued the quality of its products.
Innovative & tasty components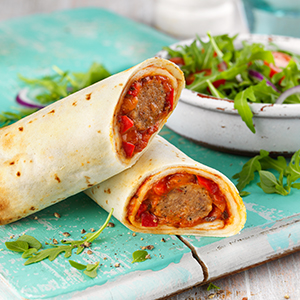 Glendale Foods' main speciality is their ability to create custom components. From custom-made meatballs to slice-to-order sausages, Glendale Foods' components are delicious, easy to use in your products, and uniquely prepared to order. Their various components come in a wide range of flavours, sizes and cuts, thanks to their product development facilities that allow for these components to be developed for your exact needs.
The right choice for your sandwiches
Whether supplying packaged wraps to airlines, customised fillings to pubs, or meat products to nationwide supermarkets, Glendale Foods pride themselves on the personal touch, where understanding and delivering a personalised service is key.