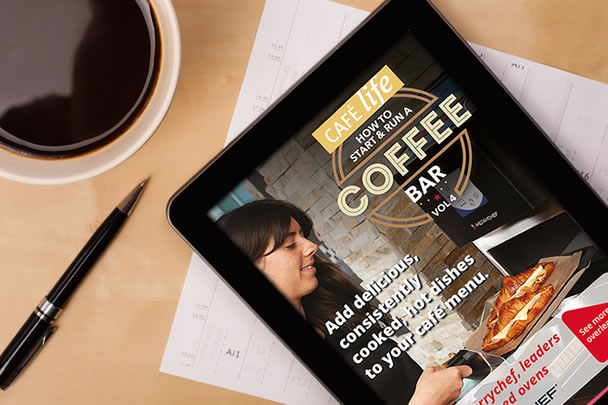 The rise of the independents in the coffee shop sector continues apace, and in this latest edition of our start up guide we have collated a fresh range of opinions, input and insight from those in the know across various important parts of the sector, and that we trust will inform
as well as inspire.
A quick glance over the topics covered will reveal that coffee quality - if not beverage quality as a whole – and the provenance of the coffee you serve is very important these days, as is barista training, food hygiene and allergen awareness.
As you seek to make your own mark in the coffee shop world, it's important to identify and promote your own strengths as an independent operator, as well as take on board advice from those who perhaps are often more readily associated with some of the big names in the business. In this edition, we also hope to have put forward some new voices and opinions for your consideration.
With many independent coffee shop businesses priding themselves on being able to offer a unique product mix and environment to their customers, this issue's compilation of articles aims to help boost your knowledge as you prepare to launch or seek out ways to enhance a fledgling start-up.
As ever, we wish you well in your endeavours!
Read Online